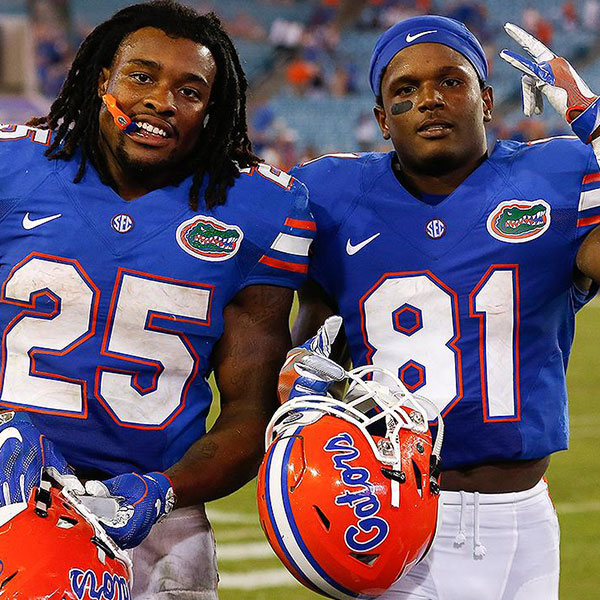 "Trolling Themselves On Twitter"
Florida's match against Missouri on November 25th, 2017 marks the beginning of a new era after the exit of the Former head coach of the Gators, the first for Shannon who is at the helm of affairs in an interim capacity. The Gators' poor form this season never seems to have ended in the remaining part of the season. This time, it was a one-sided performance against Missouri, a blowout loss to Mizzou. It ended in a woeful 45-16 loss.
Should There Still Be Any Hope For Florida?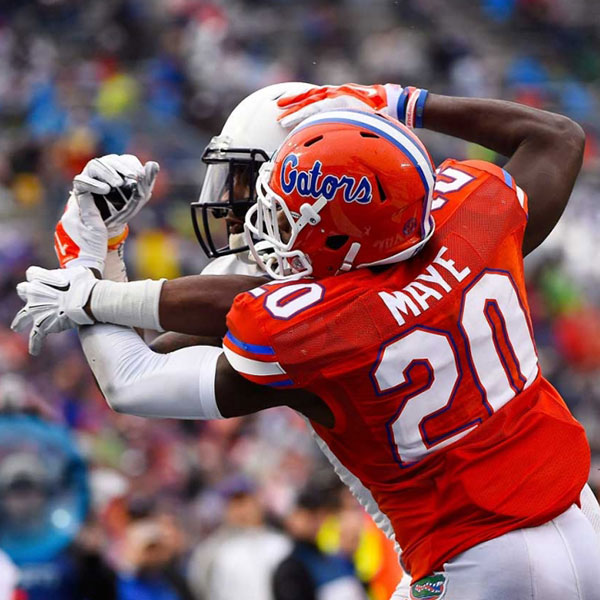 "Florida's hope for win"
To talk of the 2017 season as one of the worst for the Gators and its loving fans should be an understatement. Yet, one cannot totally give up on them in this trying time. The optimism and high hopes of Shannon who took over as the interim head coach a week ago were not enough to turn up a positive result for Florida. In the lineup, freshman and quarterback Feleipe Franks was on the bench for Malik Zaire. From the way it appears, it never went down well with Feleipe to be left on the bench in this crucial match that should help spark some hope in the team. This was never to be as Missouri Tigers stole the show throughout the game running away with an outstanding victory in the end.
The Performance
"The Performance"
Zaire could not come to the party to spark the offensive move in the team in any way through an interception. Drew Lock and his offensive teammates truly unlocked the defense of the Gators leaving them helpless for the time the match lasted. This is indeed awful for Florida considering Mizzou had not been good defensively themselves in the season.
The Troll On Twitter
"The Troll On Twitter"
With all that is befalling the Gators on the field, everyone around the team appears to have given up on them as the social media platforms became grounds to throw some gibes, especially on Twitter. The official tweets and those from the fans bared it all. The social media manager of Gators' official handle made a hilarious pronouncement on the state of the team. The freedom with fans using social media to jeer their teams can be something else but for sure this sends the message across to the coaching team to up their game or be thrown out. Another response from Florida has the "Naked Gun" strings to describe the present state of the team which obviously is not a good one at this time. Indeed it was a moment social platforms became active to ridicule Florida and the management team. Will this make any difference in Florida's next matchup in their remaining three matches in the rest of the season? Well, let's keep our fingers crossed and hope something positive comes out of them to give the fans something to cheer as the season winds up to a close.