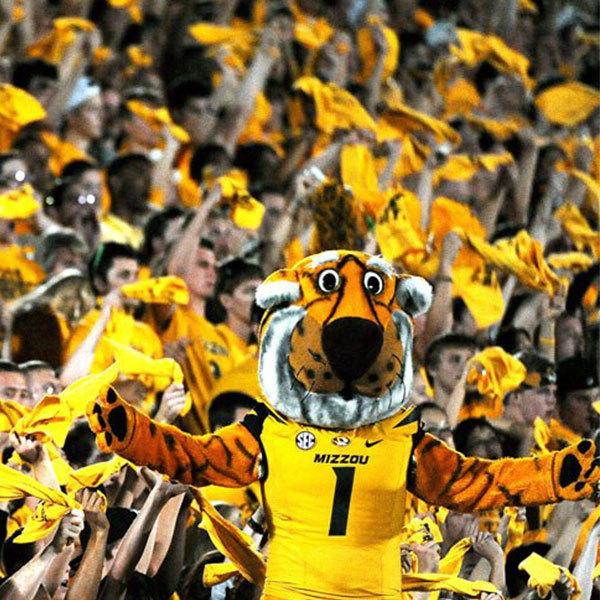 "Mizzou 45-16 Third
Straight Win"
Gatorss interim coach, Shannon, has no answer to Mizzou's firepower as the Gators lost four times in succession and handing Mizzou their third straight win of the season. It was a 45- 16 thrashing from fellow strugglers in the college football league. Despite high aspiration expressed by the interim head coach, the change of hands from former head coach McElwain never proved to have brought the needed spark to lift the team. The Gators needed this game badly to come alive again as a team that can really play together to win matches.
It definitely shows now that it's going to take more than an interim manager to take the Gators out of their present troubles.
Impressive Showing By Drew Lock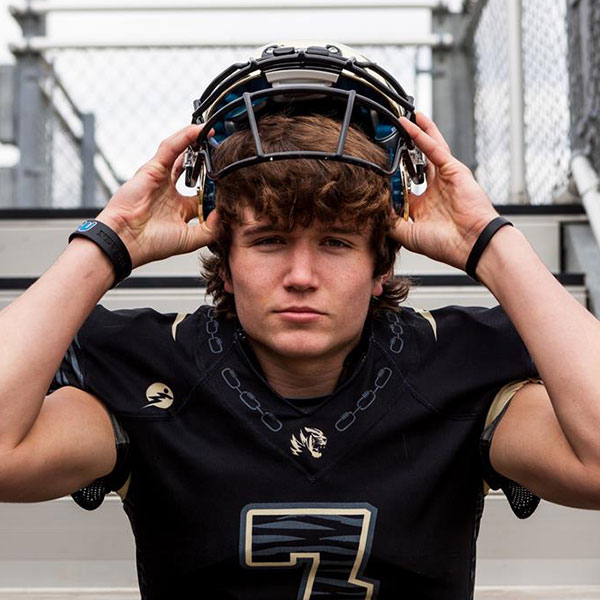 "Impressive Showing By Drew Lock"
The quarterback, Drew Lock, passed for 3 touchdowns and Larry Roundtree III rushed for additional three scores to spearhead the offensive department of Missouri for the 45-16 win over Florida at the Memorial Stadium.
Shannon's Disappointment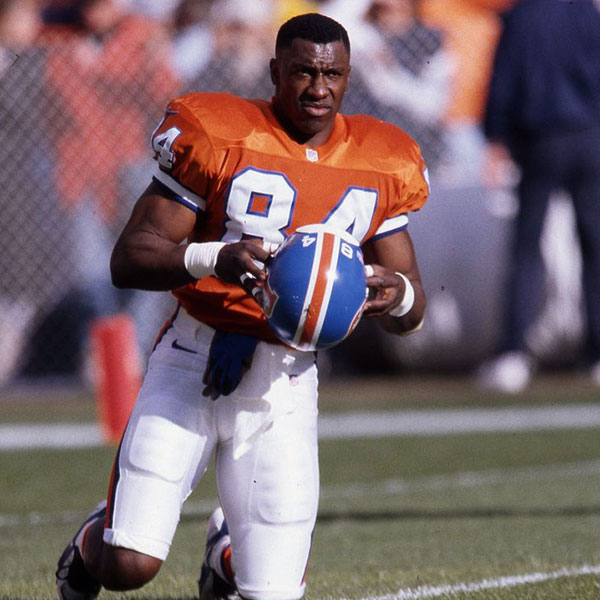 "Shannon's Disappointment"
Shannon, who manned the touchline and seeing the poor display from his team, could not hold back words after the match but openly stated that the day was not a representative of University of Florida. He speaks further that he never expected such a dismal performance knowing full well how they have prepared both physically and mentally for the game. He said, "Guys practiced well. They flew around at practice. This morning, walk-through was very sharp, and everything else. You just don't know come game day. We're a very young team, but I'm not going to make any excuses for this football team. When you come to this university, even if you're young, you have to play to a high standard. We've got to instill that in those guys that you have to play at a high standard."
Talking Of The Standard
"Talking Of The Standard"
It was the same poor run of form, among others, that led to the exit of McElwain in a mutual agreement with the management. His exit, though, was more than just for the reason of poor outing in a 42-7 blowout loss to Georgia. McElwain's accusation that players and staff were receiving death threats was one major reason that saw him out of the Gators' coaching position.
That said, Gators' form (3-5, 3-4) is nothing to write home about, giving up 40 points in straight loses. This is the first time since 1979. Only being able to have three wins out of eight at the beginning of the season, you can say that this 2017 season marks the worst for the Gators in the football team's history besides going 0-10-1 in the 1979 season.
Missouri's Run
"Missouri's run"
Give it to the Tigers! It was really a performance many never expected would be. They proved bookmakers wrong.
Mizzou (4-5, 1-4) who were hungry for a win in the league were given freedom to move around on the field gaining 455 yards which include 98 touchdowns and was up 14-0 in the second quarter. Just a little more should have been enough to seal the victory. Drew Lock completed 15 of 20 for 228 yards and raised his NCAA-best touch-down pass to 31. Roundtree moved 15 times for 83 yards while another teammate, tailback Witter, rushed 17 times for 83-yards including catching a 15-yard touchdown pass.
Gators Were Short Of Ideas
"Gators were short of ideas"
Gators struggled throughout to move the ball to the end zone with Malik Zaire, senior graduate-transfer quarterback in the department. He never really showed anything different from when freshman, Feleipe Frank was manning the position. Florida managed just 349 yards in the offense. They turned the ball over two times and scored only three goals courtesy of Eddy Pineiro with Zaire under center. Zaire completed passes out of 19 for 158 yards and one interception. He rushed just six times for 17 yards. Franks Feleipe was introduced midway into the fourth quarter and helped Gators in the one touchdown push, hitting Lamical for a 16-yard score with just about 5 minutes left. Feleipe went 7 for 10 for 98 yards as well the score.
Well, the sorry-side of the whole thing is that Florida has just lost four straight games. The last time this happened was the 2013 season that saw straight losses.