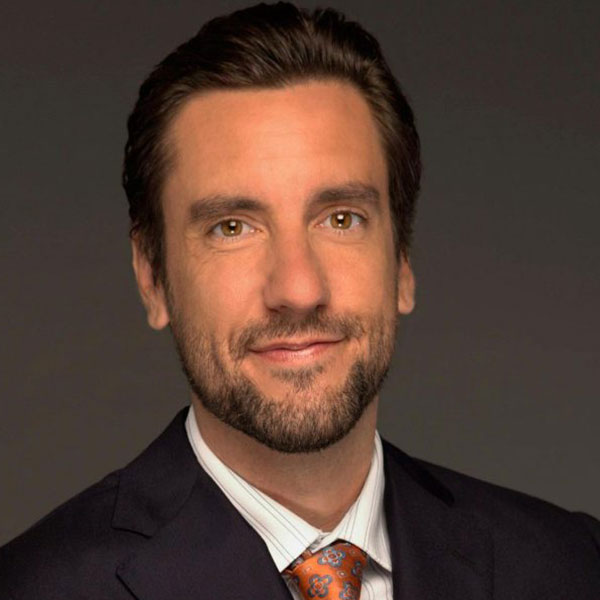 "Clay Travis' Strong Prediction"
Clay Travis is the analyst at Outkick the Coverage. His columns most of the time focus on jobs up for grabs at the college football league. After the ousting of head coach Jim McElwain from the Gator's coaching team, the university team director will definitely be on the lookout for a coach with the suitable credentials to fill the vacant coaching position at Florida. Clay Travis shares his opinion on who becomes the next coach of the Gators in the upcoming 2018 season.
Here is what Travis posted on his column:
"How many big jobs are going to open up this year? Right now I have Florida, Tennessee, UCLA, Nebraska, Arkansas, and Texas A&M all opening up. Perhaps Gus Malzahn loses to Alabama and Georgia that job could be vacant as well. Here's my prediction on who each school hires: Florida: Scott Frost, Tennessee: Dan Mullen, UCLA: Chip Kelly, Nebraska: Mike Leach, Arkansas: Mike Norvell, and Texas A&M: Chad Morris."
Frost's Potential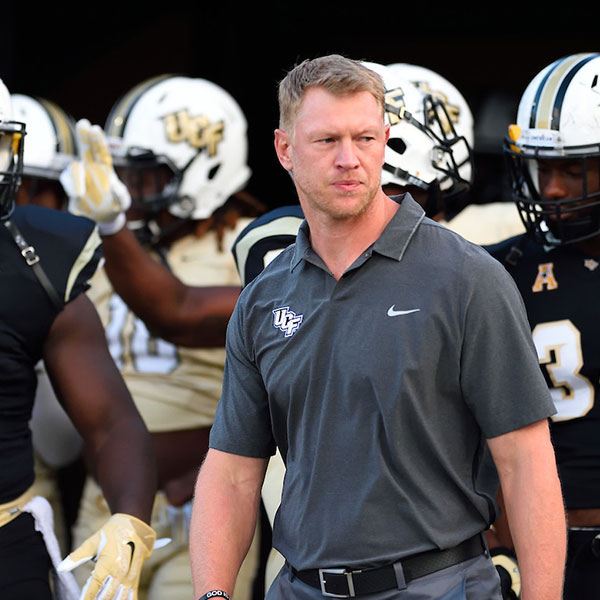 "Frost's Potential"
Frosts' antecedents at his current job are a good one for his resume to land the job at Florida. His name definitely has been in the news lately on his ability and career as a football coach. He has done a great job at UCF to earn the accolade he is enjoying at the moment. He is instrumental to the Knight's record of 8-0 at the school in his second season of running the show with the college football team.
The Chances Of Coming Over To Florida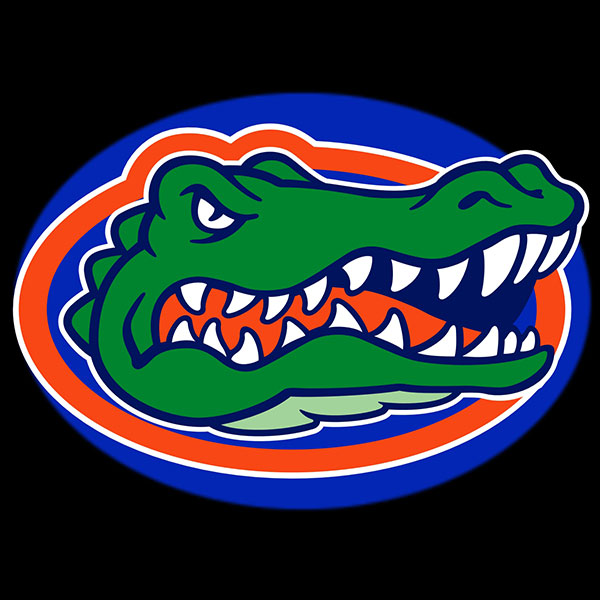 "The Chances Of Coming
Over To Florida"
The chance of Frost coming over to Florida is one that tends to be with lots of excitement. He should have his strategies different from that of former coaches at Florida as a promising and success-oriented coach. Frost knows the talents at his disposal to work with at Florida. His strong reputation as one of the top coaches doing well in the league should attract any director who is out looking for a coach for his college.
Will It be A Wise Decision To Hire Frost Scott?
"Decision To Hire Frost Scott"
No doubt Frost's achievements at UCF cannot go unnoticed. But the question still to be asked is whether this was enough to qualify him for the head coach position at Florida? If he had been a head coach for only two seasons competing at the SEC level which he did with UCF, will that also fit well for the level at Florida?
People have come to ask this question and it should be wise to look closely at them if getting the Gators out of its current state is paramount to the team's management. Well, who says fresh and young talented hands should not be given a chance to do something new in a team? Some coaches who have made names for themselves today were able to get to the level because they were given the chance to prove themselves and they never disappointed. Frost Scott should not be an exception.