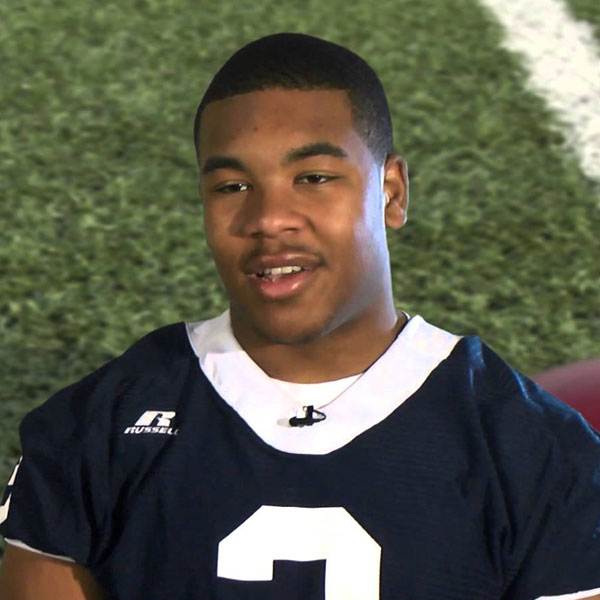 "LB David Reese"
It was a blowout loss for the Gators on Saturday against Mizzou. This came just a week after the team's head coach, Jim McElwain was sacked and an interim position handed to Gator's defensive coordinator, Shannon, for the rest of the season. For a struggling side like Missouri to display an outstanding performance winning 45-16 on the day was just awful and disappointing for every management team member of Florida. For the poor performance, social media has been active and a lot of people are talking about the team's woes. The players appear to be indifferent as they mostly kept mute without any apologies whatsoever.
"Gators linebacker in defense"
But Gators linebacker in defense, David Reese, sounds different. His feeling on how things have gone wrong with the team was not hidden. He was really concerned and his post on the Twitter platform shows this clearly. David Reese came in defense of the coaches that have been with the team including Jim McElwain and Shannon. To him, the players should be the ones to give their best. In the match that was lost woefully to another losing side, Reese questions the desire and drive in some players to want to play for each other and the coaches. David Reese has this to say on his call out to his teammates:
In Defense Of The Coaches...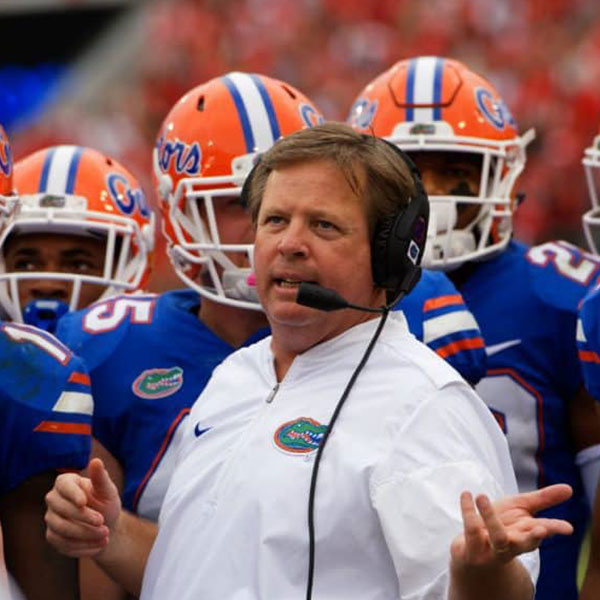 "In Defense Of The Coaches"
"I just want to say one thing: We loved every single one of our coaches that's been through here." "It's unfortunate what's happened to them. I hate the way we represented our coaches like that today with this game. Those guys really care for us and gave us a really good game plan to do what we had to do."
On The Attitude Of The Players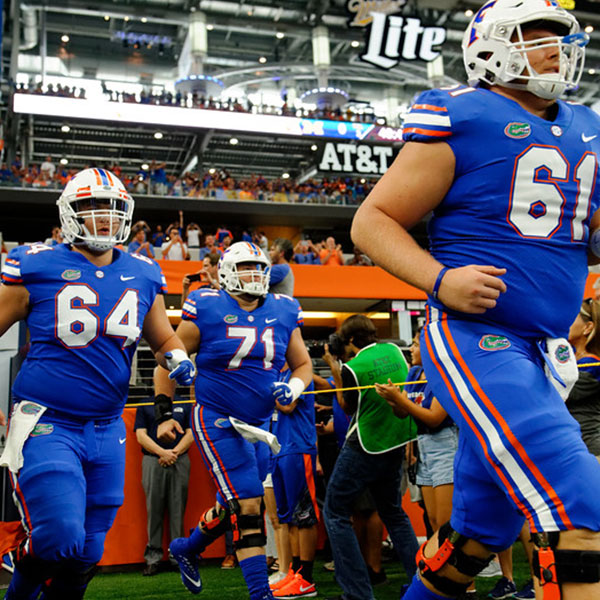 "On The Attitude Of The Players"
"It's sometimes disappointing when everybody doesn't want to come together and just play for each other. That's sad to see. We've still got a lot to play for. Me personally and our defense, we want to play for those guys. We can't have appearances like we just had today. That's unacceptable."
The Worst Loss In Recent Times
"The Worst Loss In Recent Times"
Saturday's 29 points dismal loss was the worst the Gators will ever suffer in the hands of another losing team like Mizzou who have been 4-5 since 1946! Gators that are 3-5 have incurred four losses in a row and were unable to garner at least 20 points in those outings, really a dismal showing for the team this season.
Shannon's Reaction
"Shannon's Reaction"
The defensive coordinator, Shannon, who now is the interim coach of the team after Jim's exit got talking on the way forward for the team. In his words: "I don't think anyone going to compete is going to accept losing. It's our job that those guys don't accept it and play hard."
"Never have to worry about guys checking out. Somebody wants to play in the game. If a guy's going to check out, just go to the next guy. You've just got to keep playing, keep coaching. Now if you check out as a coach? That'll go down to the players."
The Game's Review
"The game's review"
Against Mizzou, which has defensive flaws allowing 453 yards and also 35.8 points/game, it just didn't add up. Considering Mizzou came into the game averaging just 143.5 rushing yards/game, it was disappointing to see Florida only able to register 249 yards and a low 17 first downs.
With the loss against Missouri and other three consecutive losses before this one, Gators are now 3-5 in the season. The last time the Gators failed to score below 20 points in four straight games was in 1988. Going this low in this age is something to worry about for the team and the coaching crew.
It was not just Reese that came out hard on his teammates, the verified official Twitter account of the team also made fun out of the whole thing. It was indeed embarrassing for them to have made some remarks to mock the performance of the Gators. This should not be the time to lose a match that could have given the fans something to cheer and to also give the newly appointed interim coach a ray of hope that he can indeed take the team to the Promised land.